Well, I am back into my graphics mood, at least for a little while anyway, and all the graphics I make, I will add to my new blog (Aashni's graphics) and you are more than welcome to use them!

Here are a few samples. The images have been scaled down, so click on them to see the full version.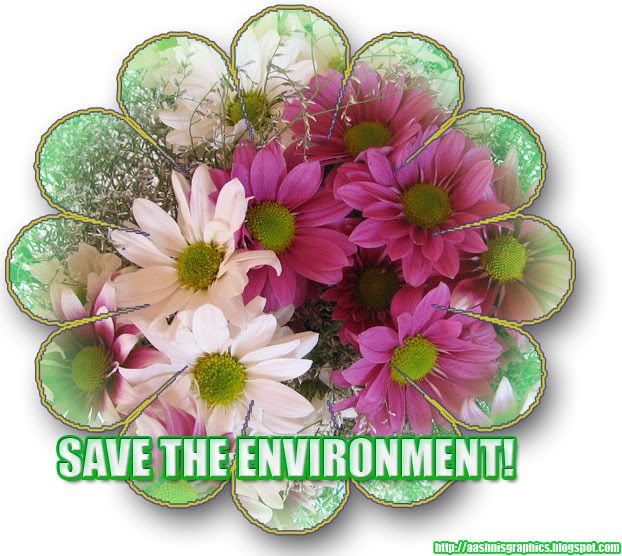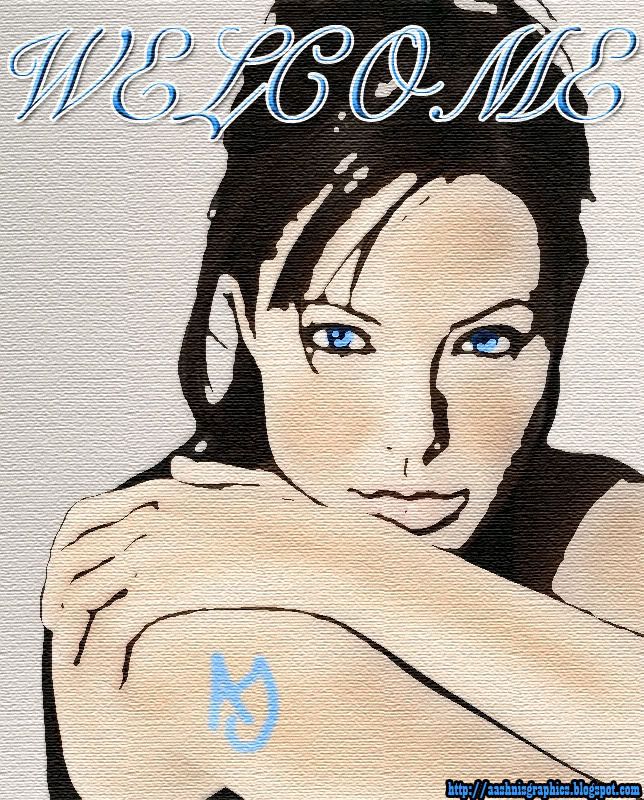 To get the codes for these images, just click here.