I received a few images in an email recently, and thought that I should share them with you.



When pouring a drink for a couple, or in two different glasses, this unique jug allows you to serve them both at the same time. Perfect for a romantic restaurant when the waiter comes to serve you and your date a glass of wine.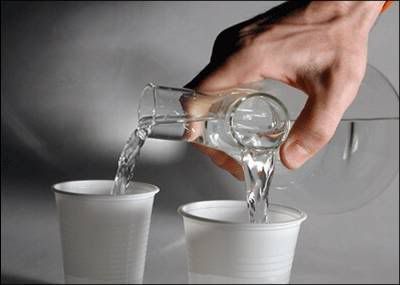 The best type of light a boy could ever wish for! With this unique styled light, it "closes" allowing less light through its "petals", acting as a night light. It has a built in sensor, and so when your child wakes up in the morning, the petals open up, allowing more light to escape through with the result of a brightly lit room.



This crafty invention is useful for someone working with a busy schedule, who could forget to take the tea bag out of the cup before its to late. It has a timing device with will make the nose rise up, lifting the bag out of the tea cup. This makes the perfect cup of tea.




This strange invention is a two in one deal! You can have your searing hot tea inside the pot, and the heat that comes off it will be able to heat the bread, and turn it into toast. You won't need a toasting machine (or have to pay the electricity bills) ever again!




Ever heard of "singing in the shower"? Well, this sponge/microphone will let you do just that. As you enjoy your nice warm bath, you can hang onto the microphone, and sing to an imaginary audience!




With this kind of a chest, there's no need to grow up! Getting a shirt like this could fool just about any woman into thinking that you are older than you seem. Just make sure you don't have too many hairs on your chest!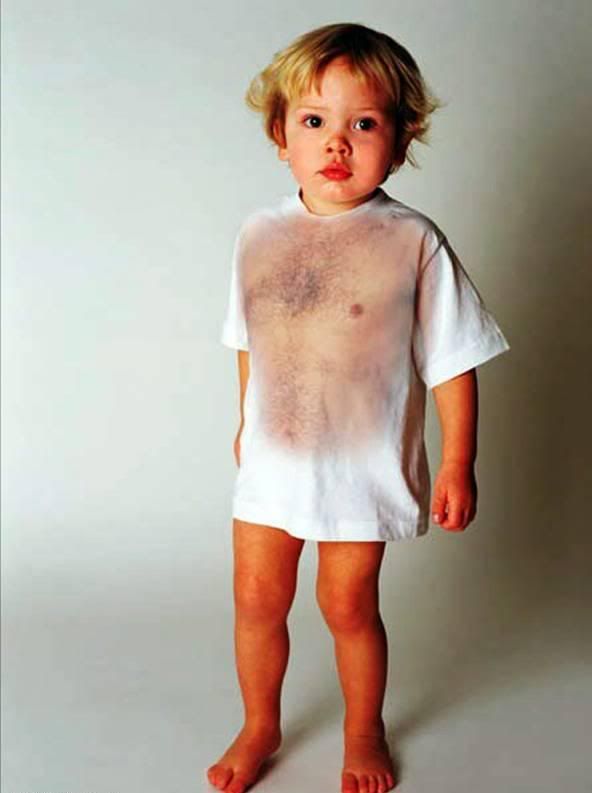 Walking on a sunny day with your date when all of a sudden it starts to rain. This umbrella allows you to remain cute and cuddly with her, while avoiding the chance of getting wet!



Never really knew where to put my biscuits when drinking my tea. This cup has a littly dip in it, allowing you to store all your biscuits there as you drink your tea!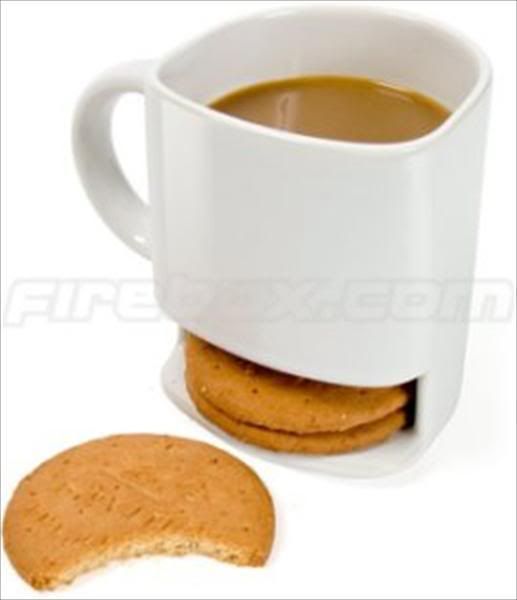 Taking a pitcure of you and your date has never been easier with this camera!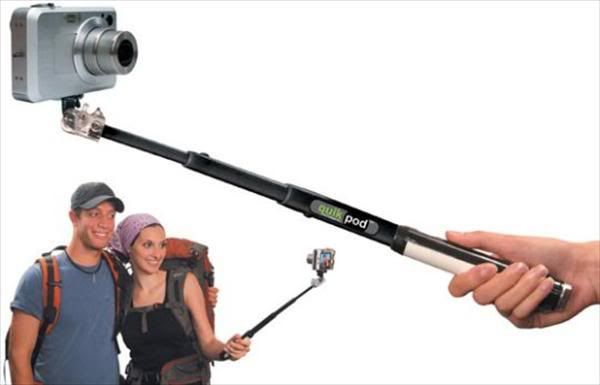 Its as if the tray was molded for your hand! Ever scared that you might fall while holding a tray, making you spill all the contents onto an unsuspecting victim? This tray reduces the risk of you spilling anything by having it molded into the shape of your hand!




Holding a glass has never been easier! Just follow the dents made in this glass, and you will know the trick forever!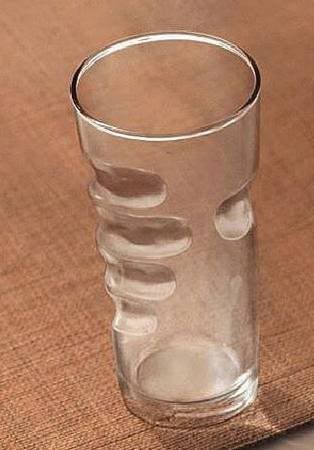 What neat little inventions these are! If you have any, send them along and I can add them onto here.